Innovation with Purpose. Technology with an Edge.

To succeed in today's global real estate market, you have to stay on the cutting edge of marketing and technology. And at Keller Williams, our agents' brands come first – YOU come first. We lead the way in the real estate industry with unmatched productivity-enhancing tools.

In August 2017, Keller Williams announced a $1 billion fund to fuel all the R&D and M&A required to build the real estate industry's preferred platform. With resources in place, KW remains focused on building technology that empowers agents to provide the best CONSUMER EXPERIENCE.

Keller Williams also is developing a new consumer app. This new home search experience will empower agents and consumers alike, uniting them inside one central point for communication, on-demand information and collaboration.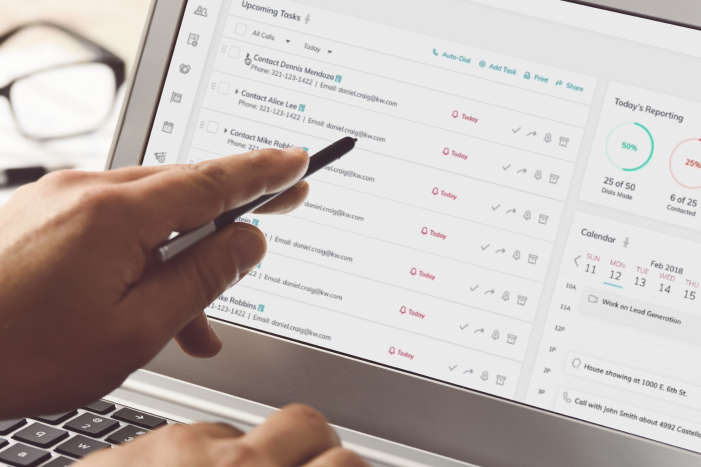 Keller Williams is well on its way to achieving an end-to-end platform through the Keller Cloud, a comprehensive and intelligent foundation with interconnected products and experiences built on top. And Kelle, your AI virtual assistant, helps you access it all while on the go.
One specific product you have likely heard a lot about is KWCommand. Here, we're breaking down exactly what you can look forward to.
Shaped from the models of The Millionaire Real Estate Agent, Command is your comprehensive operating system of the future. It allows you to optimize, manage, and run your business with unprecedented simplicity and insight. Command is essentially the dashboard to Keller Cloud that will end all dashboards. It is the centralized environment for everything an agent and their team must accomplish during any given day.
Leads
Our goal is to connect consumers with the information they want, and with you, as quickly as possible. With our agent websites, app, market center sites and international sites, there are more than 100,000 websites in our lead generation network, giving you presence and power in online searches.

We aim to make you the premier resource for consumers looking for real estate online in your market because you are the expert.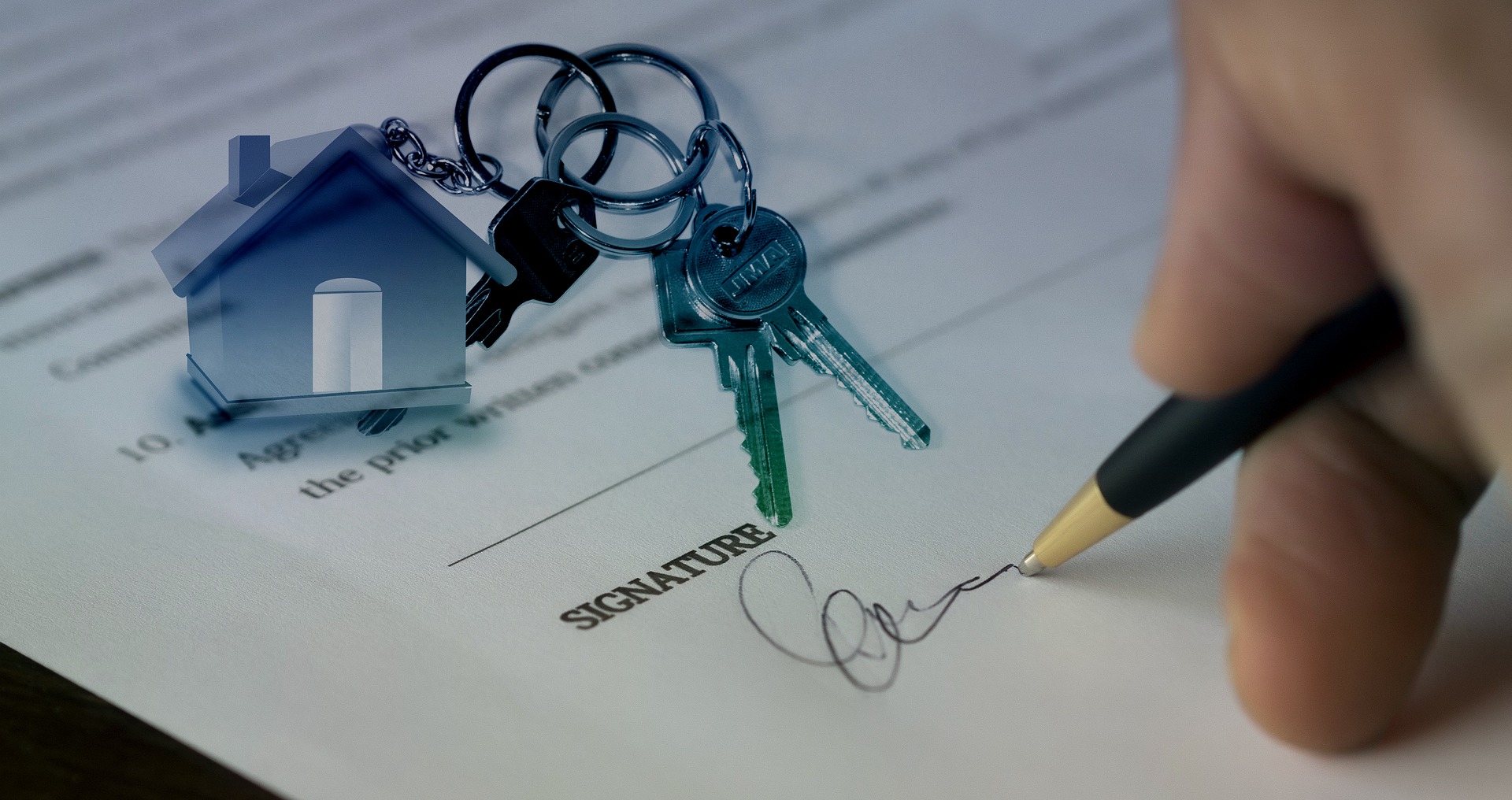 Listing Consult – Keller Williams is putting its massive treasure trove of data to work, building the listing experience of the future. Agents will use hyperlocal data to show clients unique insights about their specific home in relation to their market. With you expertly guiding them through the experience, they'll be able to make decisions based on both qualitative and quantitative attributes.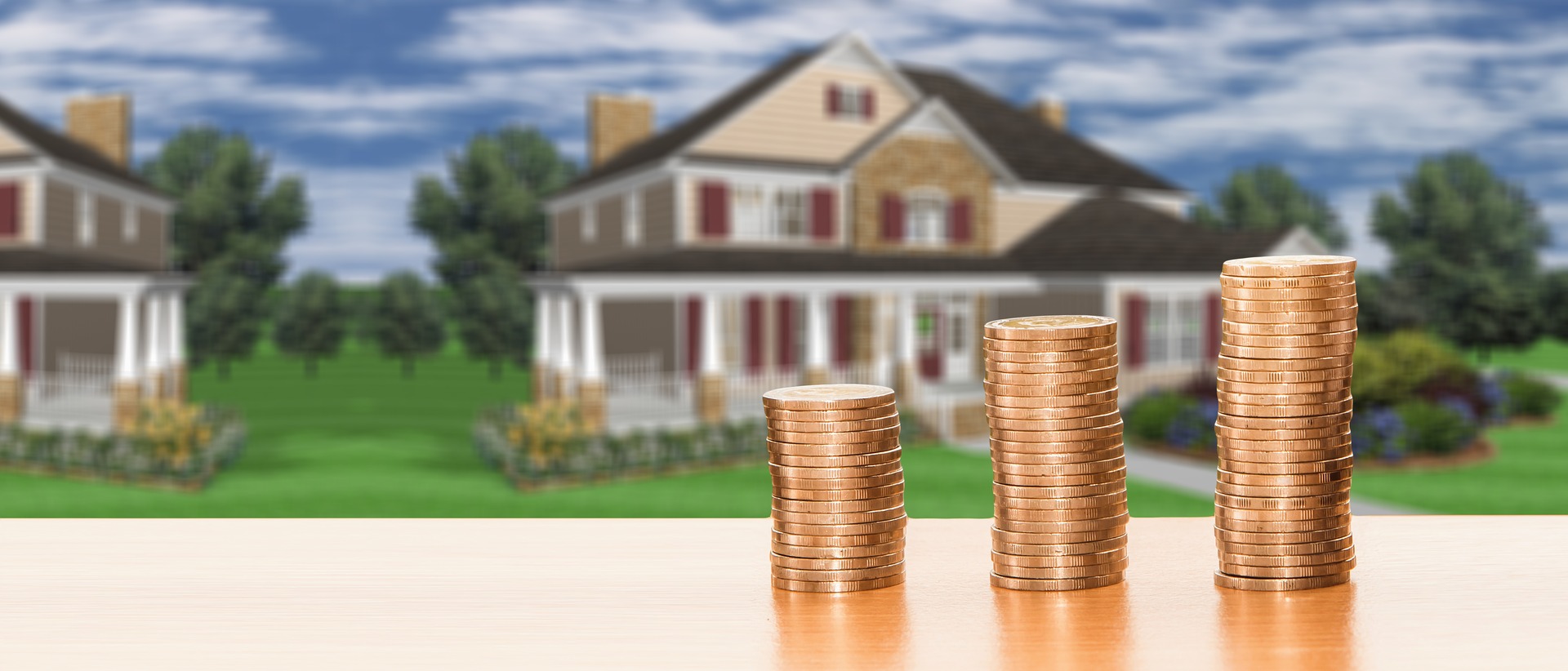 Opportunities – The most efficient way to track your client opportunities all the way from lead to close. Manage your offers, documents, and communications with your client and broker – all in one convenient location. The goal is to allow you to focus on dollar-productive activities. Kelle and Command will do the manual work for you; they'll remove the need for manual data entry and simply ask you to validate information as a deal moves forward.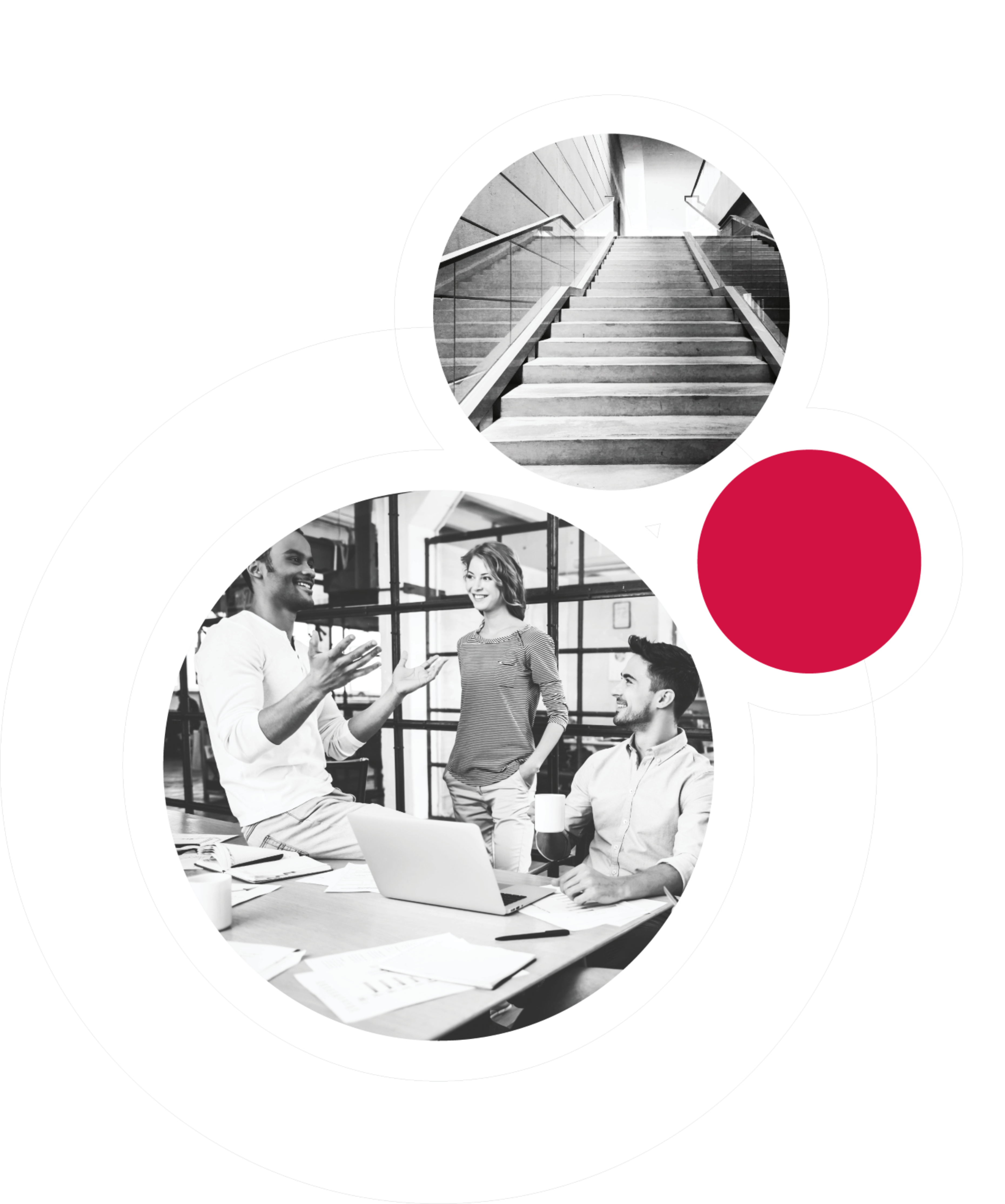 Leverage – Whether you're a single agent making your first hire or a large expansion business building a team of talented associates, this leverage tool will help quickly create, syndicate, and manage jobs ads, then efficiently track candidates in your pipeline through the entire Career Visioning process.

And when it comes to Marketing, you'll have the power of the Keller Williams name as an asset to your business. At the same time, we recognize the need you'll have to customize and localize your marketing approach. We deliver proven, world-class marketing systems that allow you to quickly and easily follow-up with potential
and past clients.