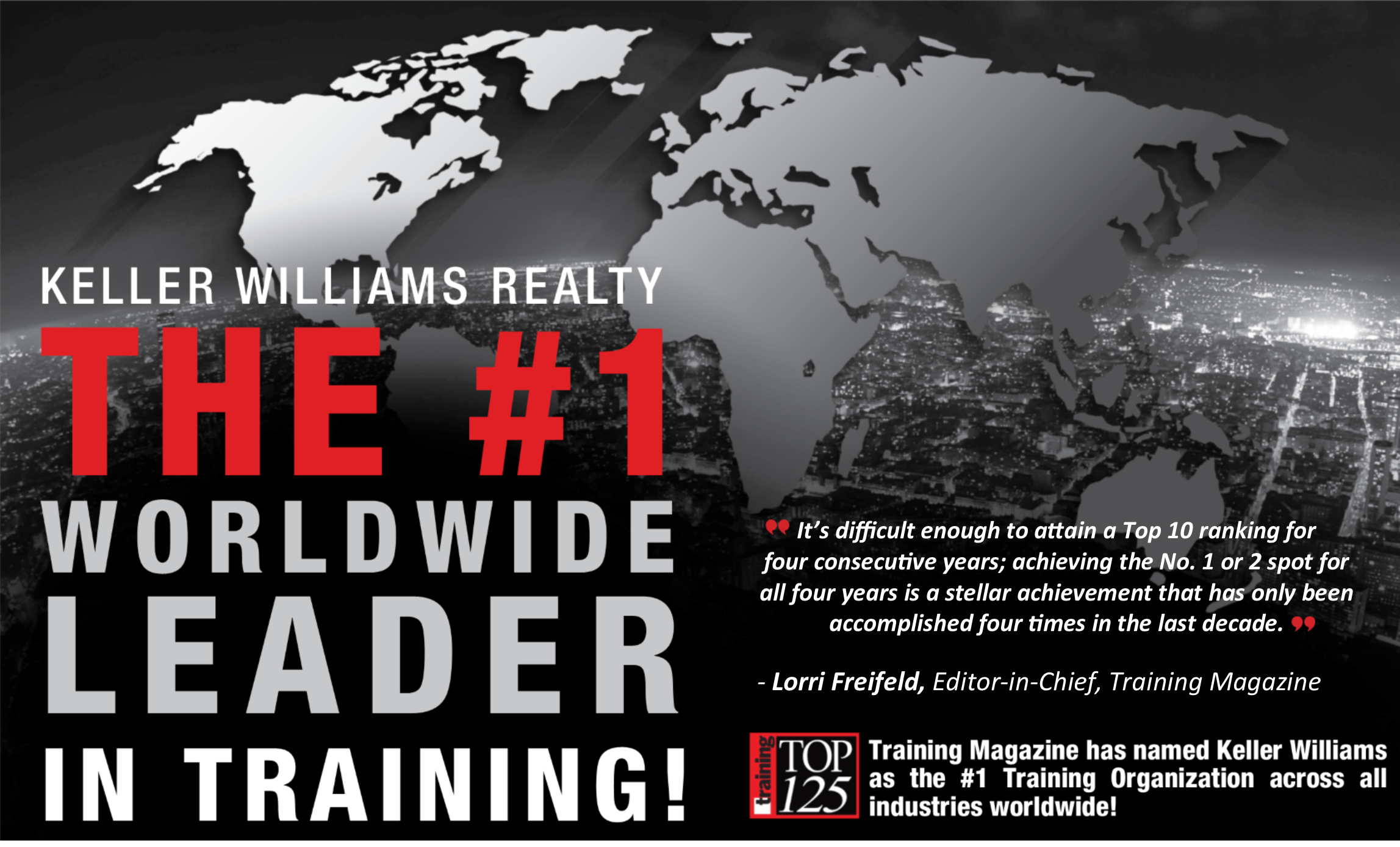 Keller Williams University provides an industry-leading curriculum addressing every aspect of success in real estate.
KW MAPS Coaching, an in-house coaching program, has had a proven track record of success recognized by the PRISM Award for Excellence and the Stevie Awards.

Business Objective: a Life by Design (BOLD) is a lynchpin of KW training and a key driver of profitability for all who enroll. BOLD graduates average over 14 contracts during the seven-week class, a stellar figure compared to the industry average of 9 transactions per year.
KW Labs is a transformative program that enables real estate agents to build, test and define technology that will run and grow their businesses.
The KellerINK publishing group produces books that inspire and instruct. Since its release, KellerINK has published five additional bestselling books; each based on exhaustive research and proven results.
To hear how top producing KW agents and Market Centers are succeeding at a high level, click here for a digital copy of Outfront Magazine.
Tap Into The Real Estate Industry's Brightest Minds & Top Producers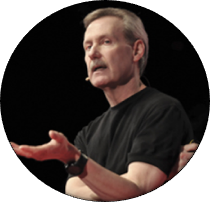 Gary Keller has often said that Keller Williams is "a training and coaching company that also happens to be in the business of real estate." That's why a total commitment to training and coaching is at the heart of what sets us apart.

We take your career seriously. We don't believe in learning for knowing's sake; we believe in learning for earning's sake. That's why no matter where you are in your career – whether you're just starting out, or you're already a power producer — our training curriculum gives you real strategies and tools that you can put into practice immediately.

Gary Keller's also written several New York Times best-selling books including The Millionaire Real Estate Agent, which has sold more than 1,300,000 copies worldwide, and The ONE Thing: The Surprisingly Simple Truth Behind Extraordinary Results, a No.1 Wall Street Journal Bestseller. Check them out at KellerInk.com.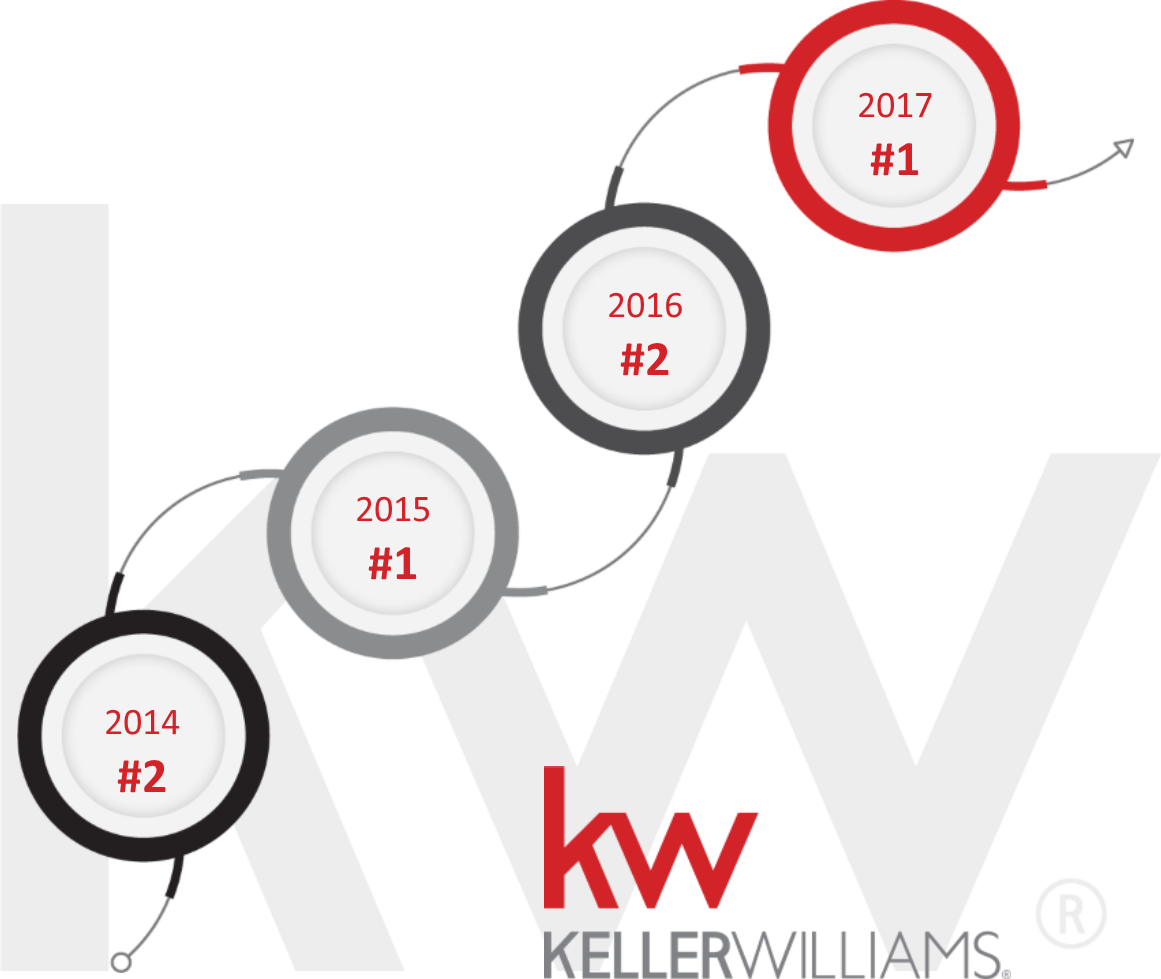 Events
In addition to classroom training and self-study, you can join all your KW colleagues at some of the most dynamic events in the real estate industry. Our Annual 'Family Reunion' Convention, Mega Camp and our Masterminds Programs give you the tools you need for the results you want.
How Important Is Culture?
To hear more about our culture and training from third party Stanford university studies, please click on these two separate links:

Stanford Closer Look Series: An Inside Look At Keller Williams Realty

A Second Look At Keller Williams Realty.